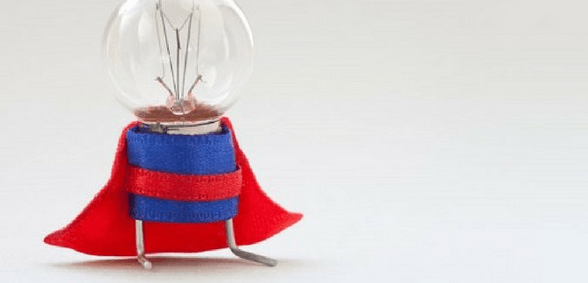 How are you maintaining your knowledge and expertise as a school business professional? Our friends at ISBL have conferences across the country which can ensure your ongoing education never wavers
With demands on our time growing, little time for reflection and the onslaught of digital technology meaning we are always available, there is no better time to reinvest in face-to-face events.
A day away from school can be a good time to reflect on your own practice and that of your school colleagues. Being at an event with like-minded professionals provides you with the headspace to not only gain new knowledge through content tailored to your needs, but to also connect with other colleagues and challenge your approach to the demands of your role.
By attending local or national conferences and events you can also help minimise duplication as you share good practice and support the growth of knowledge across the sector. They are also a cost-efficient way to maintain your general sector knowledge and stay ahead of upcoming changes.
During 2019, the Institute of School Business Leadership (ISBL) will be running several one-day regional conference solely focused on school business professionals, which will take place across the country and will be free to attend for ISBL members. The locations for 2019 are:
London – 6 February 2019
Cardiff – 19 February 2019
Manchester – 7 March 2019
North Wales – 9 April 2019
Bristol – 2 May 2019
York/Leeds – 22 May 2019
Watford – 13 June 2019
Northampton – 11 July 2019
For more information and to book your place, click here.
If you are thinking of attending one of these events and are not yet a member of your professional body then now is the time to join, especially as your professional membership gives recognition of your professional competency and assurance to other school business leaders of your skills and expertise. The latest edition of the Academies Financial Handbook has now included the recommendation under 1.6.2 of the guidance that the Chief Financial Officer should hold a membership of a relevant professional body.
If you want to know more about ISBL and our work, then please watch our new animation:

Don't forget to follow us on 
Twitter, like us on
Facebook, or connect with us on
LinkedIn!