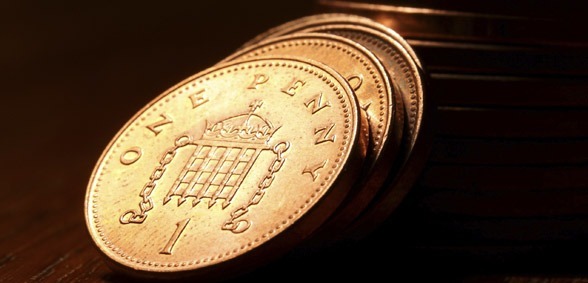 The NEU has responded to the news that maths and teachers will receive £2,000 incentives, saying more must be done
Maths and physics teachers starting their careers in the north east, Yorkshire and the Humber – as well as some other less advantaged areas – will receive £2,000 government incentives in an attempt to solve staff shortages.
Education unions, however, believe this is merely a sticking plaster on an open wound and won't improve the deeper problem.
Kevin Courtney, joint general secretary of the National Education Union, said:
"We're sure that physics and maths teachers in a few areas of the country will appreciate a little bit extra in their pay packets in the next few months, but it is clear that the education secretary is determined to avoid a root and branch solution to the recruitment and retention crisis.
"This is in spite of a succession of reports and analyses of the Department for Education's own data which show that 'golden hellos', bursaries and financial bungs are not the magic solution.
"The government's own data, published last October, shows that a great many of those who received bursaries did not go on to teach. In January, Labour argued that a teacher trainee with a bursary was less likely to be found in a state-funded school after they qualified.
"Very few subjects are hitting their teacher training targets, and this is a year-on-year issue, not least in maths and physics. Such a chronic shortage has a cumulative effect, resulting in teachers being forced to teach other subjects in order that a school can make ends meet.
"Today's announcement focuses on some areas of the country, which simply means that the overall shortages will impact more heavily on other areas.
"The targets also matter because we face a significant growth in secondary pupil numbers, with class sizes of 31+ pupils becoming commonplace. This is a dangerous precedent that will anger parents and disadvantage pupils.
"Damian Hinds continues to fiddle at the edges while the real causes are in plain sight. There are systemic issues of pay, workload and funding which must be addressed both urgently and comprehensively if we are to get anywhere close to resolving teacher shortages in a sustained way.
"The government must accept that it presides over a system which makes prospective teachers think twice about their choice of career."
Don't forget to follow us on Twitter, like us on Facebook, or connect with us on LinkedIn!