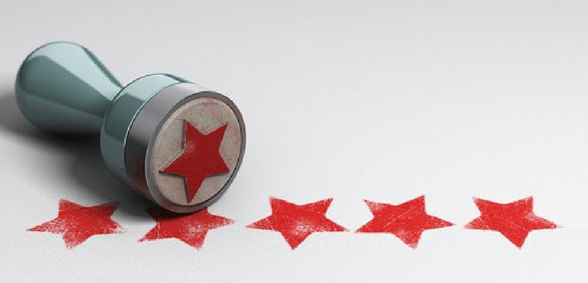 As reported by the BBC, the introduction of Wales's new school curriculum will coincide with an increase in Estyn inspections
Wales's new school curriculum will coincide with schools being inspected more often, as of September 2021, to ensure the new standards are being met.
Estyn inspectors will visit schools a minimum of twice in a seven-year cycle.
A review by Professor Graham Davidson last year suggested that a one-year pause on inspections should be followed by a shift towards greater levels of self-evaluation in schools.
However, while the year-long halt is set to occur, there will actually be more inspections afterwards – not less.
The aim is for Estyn to play a greater role in supporting schools as the new curriculum – which was designed by Davidson – kicks in.
The curriculum will become compulsory from 2022 in primary schools and the first year of secondary school.
Then, it will be rolled out in stages, reaching the final year of secondary school by 2026.
The Welsh Government said more inspections from 2021 would provide "more frequent assurances" to parents about "the standards being achieved and priorities for improvement".
"The proposed changes are part of a broader culture change that we need to see in our schools – and culture change always takes time," education minister, Kirsty Williams, said.
The National Education Union Cymru is concerned about the increase in inspections, and will comment fully soon.
"Our members would be concerned about changes which could include more inspections by Estyn in our schools," said its Wales secretary, David Evans.
"Estyn inspections can cause an increase in stress and workload, and move the focus away from learning, which should be the most important thing for everyone in education."
Plaid Cymru's education spokesperson, Sian Gwenllian AM, said the move was not the answer to raising standards.
"There are so many layers in the system – the schools themselves and their management teams, the governors, Estyn, the local authorities and the consortia and the Welsh Government education department. Who takes responsibility?
"Accountability must be improved at once and the inspection and support arrangements need to be reviewed, in order to better co-ordinate support."
Don't forget to follow us on Twitter, like us on Facebook, or connect with us on LinkedIn!