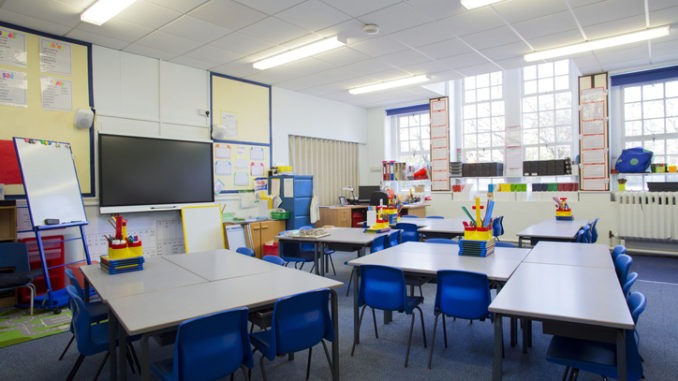 As reported by BBC news, there is growing pressure from MPs for a rapid change in the rules around school "bubbles" in England – after concerns about the numbers of pupils having to isolate at home
A letter from 48 Conservative MPs urged the prime minister to end a "disproportionate" and "unsustainable" response to COVID cases in schools. There are 375,000 pupils out of school – but only 15,000 are positive cases. The MPs want schools "back to normal" if restrictions lift from 19 July.
But speaking on Thursday, Boris Johnson called on people to be a "little bit patient" over changes for schools with COVID cases. The prime minister said he wanted to be "cautious as we go forward to that natural firebreak of the summer holidays, and the risk in schools will greatly diminish". There have been concerns about the rapidly escalating number of pupils being sent home because of COVID – with most of these isolating because of a possible contact.
The letter, signed by MPs including Sir Iain Duncan Smith and chairs of select committees Robert Halfon, Tom Tugendhat and Julian Knight, warns of a "catastrophic learning loss" from so many children missing school. Co-ordinated by the parents' group Us for Them, the letter says the level of disruption is "unnecessary" and calls for a change in how schools respond to COVID, so that fewer pupils would have to be sent home. They want changes to be part of possible wider lifting of restrictions from 19 July – even if that is only for the last few days of term.
But the ASCL head teachers' union has also written to the prime minister, saying it is "dismayed" at claims that schools are to blame for the high numbers being sent home, by being "overzealous".
"This feels like a cynical attempt to shift the blame for your government's failure to address the escalating educational disruption of recent weeks on to schools," said the heads' leader Geoff Barton.
There has been a quadrupling of pupils being sent home this month – affecting about one in 20 – with an estimated 40 schools having to close completely. Figures published by the Department for Education on Thursday also show the scale of pupil absences last term – with 60% of them having had some time out of school because of COVID. This added up to 33m lost days in school for pupils during the 2020 autumn term.
Labour's shadow education secretary Kate Green highlighted that pupils on free school meals were more likely to have missed school, and accused the government of "letting their learning fall further behind their peers".
On Wednesday, Education secretary Gavin Williamson had told MPs he was keen to see the bubble system removed as "quickly as possible".
He suggested there could be a bigger role for testing rather than sending pupils home, with a pilot project having used daily tests for pupils after COVID cases in schools, rather than self-isolation.