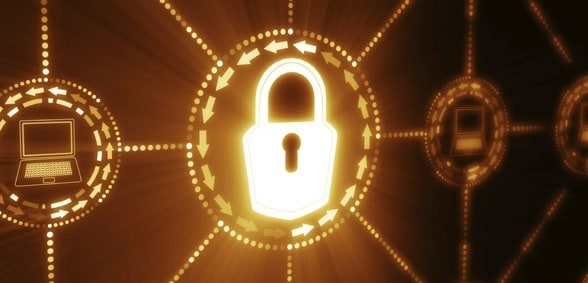 New research shows that malware – in the guise of study materials – is entering schools as pupils return for the new year
According to a newly-published report, malicious actors are currently targeting students heading back to school for the new academic year.
The files that are used to hide malware inside them include textbooks, essays, and other study materials.
With the back to school season in full force and everyone looking around for the best possible price, some will end up trying their chances on the web instead of paying for educational materials out of their own pocket.
Commenting on the research, Roy Rashti, cybersecurity expert, BitDam, said: "As usual, the attackers are trying to infect as many endpoints as possible. Imperative to this aim is deploying a strategy that lures users into opening the malicious documents they send out.
"In this case, the adversaries are using a tried and tested social engineering trick: send the infected document under the guise of a document that students would typically and expectedly receive from an unknown sender.
"It appears that students, in the build up to the new academic year that brings so many other financial pressures, feel happy and willing to receive 'free' or 'discounted' essays and textbooks.
"Opening documents from unknown sources, however appealing, shouldn't happen without scepticism and/ or some form of verification of who the sender is.
"If you feel that you must open a file, make sure to scan it in some way or open it in a monitored environment."
Don't forget to follow us on Twitter, like us on Facebook, or connect with us on LinkedIn!