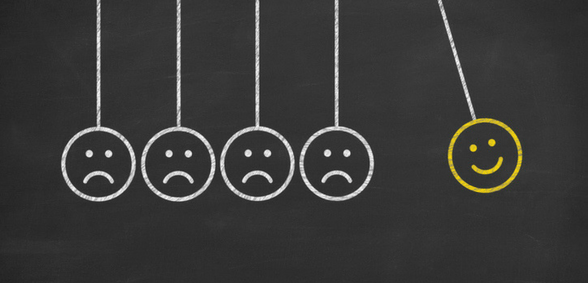 The government has launched a new trial for schools to improve health and wellbeing in schools
More than 370 schools are set to take part in a trial to discover what truly works in supporting mental health and wellbeing.
Hundreds of children and young people will learn how to use a range of techniques to promote good mental health.
Children will benefit from mindfulness exercises, relaxation techniques and breathing exercises to help them regulate their emotions, alongside pupil sessions with mental health experts.
The study will run until 2021 and aims to give schools new, robust evidence about what works best for their students' mental health and wellbeing.
Hinds also confirmed the nine areas across the country that will trial new mental health assessments for young people entering care, helping them get the support they need to meet their individual needs at a time when they are more vulnerable.
He said: "As a society, we are much more open about our mental health than ever before, but the modern world has brought new pressures for children, while potentially making others worse.
"Schools and teachers don't have all the answers, nor could they, but we know they can play a special role which is why we have launched one of the biggest mental health trials in schools.
"These trials are key to improving our understanding of how practical, simple advice can help young people cope with the pressures they face.
"To support this, we're introducing compulsory health education in all schools, within which children will start to be introduced gradually to issues around mental health, wellbeing and happiness right from the start of primary school.
"We are rolling out significant additional resources to schools to improve mental health provision at an earlier stage through the government's Green Paper proposals, including awareness of 'mental health first aid' techniques and teams of trained mental health staff to work with and in schools."
Don't forget to follow us on Twitter, like us on Facebook, or connect with us on LinkedIn!