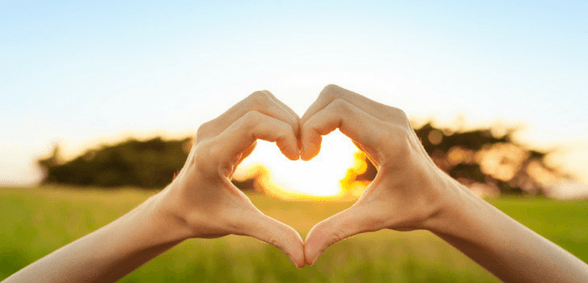 We have seen an increased focus on mental health and wellbeing in schools – from raising awareness across the board to introducing mental health first aid training to schools throughout the UK. Nicola Marshall, of Brave Heart Education, explores mental health as a growing issue in schools, asks some important questions and shares some useful advice
Earlier this year Theresa May announced her commitment to investing in helping schools to recognise mental health issues in their students; a long overdue focus, in my opinion. Having seen, for the last six years, the increase in mental health-related issues in schools across the country, it's fair to say we are inadequately resourced to deal with this growing problem in our children and young people.
A growing issue
According to Gov.UK, over 50% of mental health problems start by age 14, and 75% by age 18. Amongst teenagers the rates of depression and anxiety have increased by 70% in the last 25 years and 20% of primary school children suffer from a low sense of wellbeing.
It's no longer just the needs of academic and physical health we have to meet; there is an ever-increasing sense of our children's emotional needs being neglected and raising awareness in schools alone won't change this situation – our homes and support services need to be strengthened too.
'In an average classroom, ten [pupils] will have witnessed their parents separate, eight will have experienced severe physical violence, sexual abuse or neglect, one will have experienced the death of a parent and seven will have been bullied,' the MHFA website details.
Frightening statistics. Not just because they are terrible things to experience, but also because of the number of children and young people affected.
Hard questions; difficult answers
How much more do we need to be aware of the impact of these issues on those pupils within school environments? Are we investing our time and money in the right places in our schools? We have to be long-term focused, looking to our most vulnerable children growing up and becoming parents themselves. Without help and support in their early years the strain on our public services will continue to grow.
Even more worrying, for me, is that our education system – and particularly our behaviour management techniques – have not evolved over the years to accommodate the change in our students. Children who may have experienced early trauma are still measured against those who haven't. Zone boards, detentions, exclusions, isolations – all compound the sense of shame, loss and rejection that they already may feel.
When we can move from behaviour modification to relieving anxiety, then maybe we can help and support those struggling emotionally in our schools and colleges.
So, what should our response be?
Raising awareness
We need to be aware of the mental health issues prevalent and how to meet those needs when we can. There are mental health first aid courses available for educators to train in – and providers like us who are there to support you – through the Mental Health England qualification.
Another positive initiative is to work closer with other services and charities to support our children and their families in whatever ways we can. It was encouraging to hear in the PM's statement in January, in which she said that a review of the child and adolescent mental health services throughout the country will take place as part of this focus on mental health.
As an adoptive parent of three, and an educator of educators, I wholeheartedly agree with Theresa May's statement:
"For no parent should feel helpless when watching their child suffer. No teacher should feel ill-equipped to deal with a troubled pupil. No teenager should have to leave their local area to seek treatment. No child should ever be left to feel like their life is not worth living."
Let's hope these changes will truly make a difference in this area.
For more information on mental health first aid courses visit.
Don't forget to follow us on Twitter, like us on Facebook, or connect with us on LinkedIn!