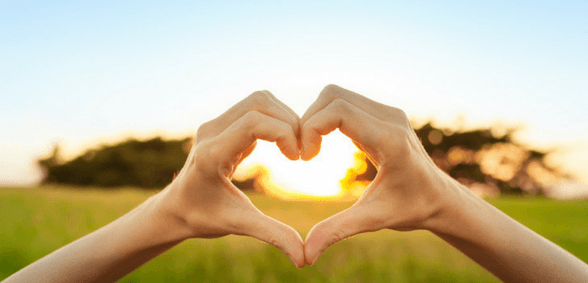 With news from the government that an additional £2 billion will be invested to fund specialist mental health teams in schools, a recent Nuffield Health pilot scheme has identified the ways in which physical and emotional wellbeing provision can be established for both students and staff
Nuffield Health's Improving wellbeing in schools report shares findings from a pilot which installed a head of wellbeing within a secondary school for two years. An initial assessment of Wood Green School, Witney, Oxfordshire, highlighted mental health issues and stress management as priorities, with a survey of the staff and students showing lower then national average levels of wellbeing.
The head of wellbeing worked closely with students and staff to assess emotional and physical wellbeing priorities and develop a targeted, responsive programme of initiatives and activities for the whole school. These included making water more widely available, and offering healthy eating options, enhancing existing provision through extra resources or more accessible sessions and running classes in mental wellbeing techniques, such as mindfulness and resilience.
By embedding these tactics — which also included improving fruit and vegetable consumption, educating students to have better understanding of their bodies and encouraging students to exercise more regularly — the pilot achieved a marked improvement in healthy eating habits and an increase in the number of staff using gym facilities; the results also showed that wellbeing improved for both teachers and pupils within the school.
Following on from the pilot, wellbeing is now one of Wood Green School's six values and is timetabled within the school curriculum. Head teacher, Robert Shadbolt, made a decision to invest part of his budget in maintaining the wellbeing role as a part-time post after the completion of the project.
"I don't believe there's a single child in this school who hasn't thought about the importance of what they eat, what exercise they do, what they do with their screen time, the importance of good mental health and how they achieve that," Robert said, reflecting on the project.
"Having someone whose specific role it is to co-ordinate, deliver and drive the wellbeing programme, rather than trying to combine this with a member of staff's other teaching commitments, is critical to its success."
Using the insights from this pilot, Nuffield Health has developed the Schools Wellbeing Activity Programme, known as 'swap'. The programme is free, and offers evidence-based lessons that can be delivered by Nuffield Health experts to support local schools in their area, either as a 6-week programme or individual sessions.
Following the success of the pilot, and the development of the free swap programme, Nuffield Health now aims to reach 50,000 young people by 2020 through partnerships with schools across the UK.
Don't forget to follow us on Twitter, like us on Facebook, or connect with us on LinkedIn!